Class Category:
Secrets of the Spine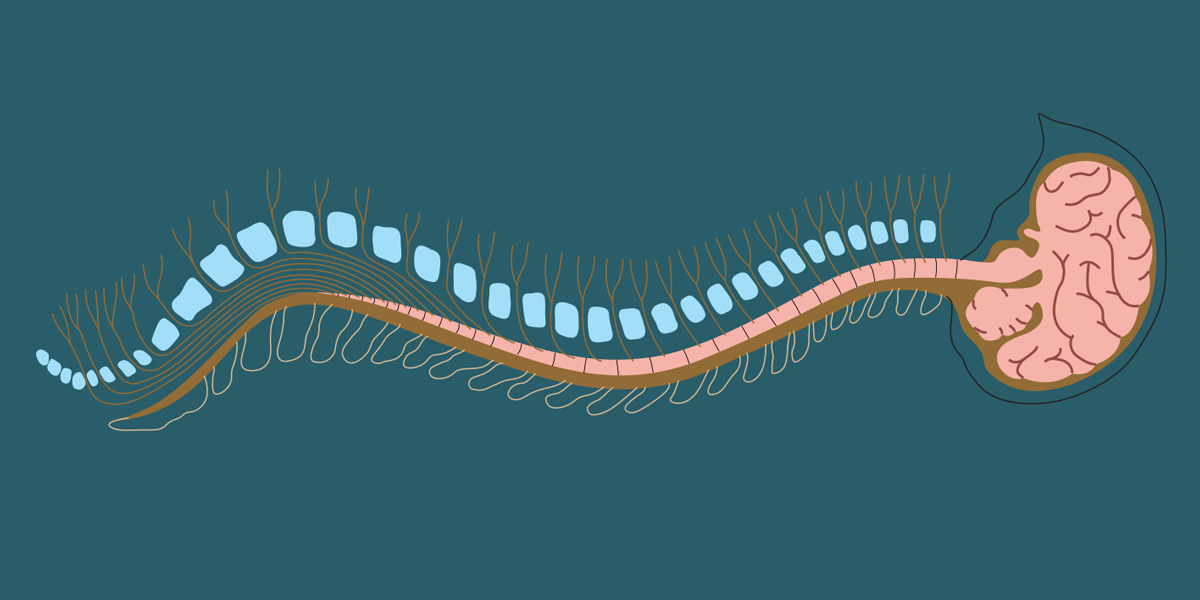 This class covers the overall function of the brain and the spine and how spinal function can impact brain function.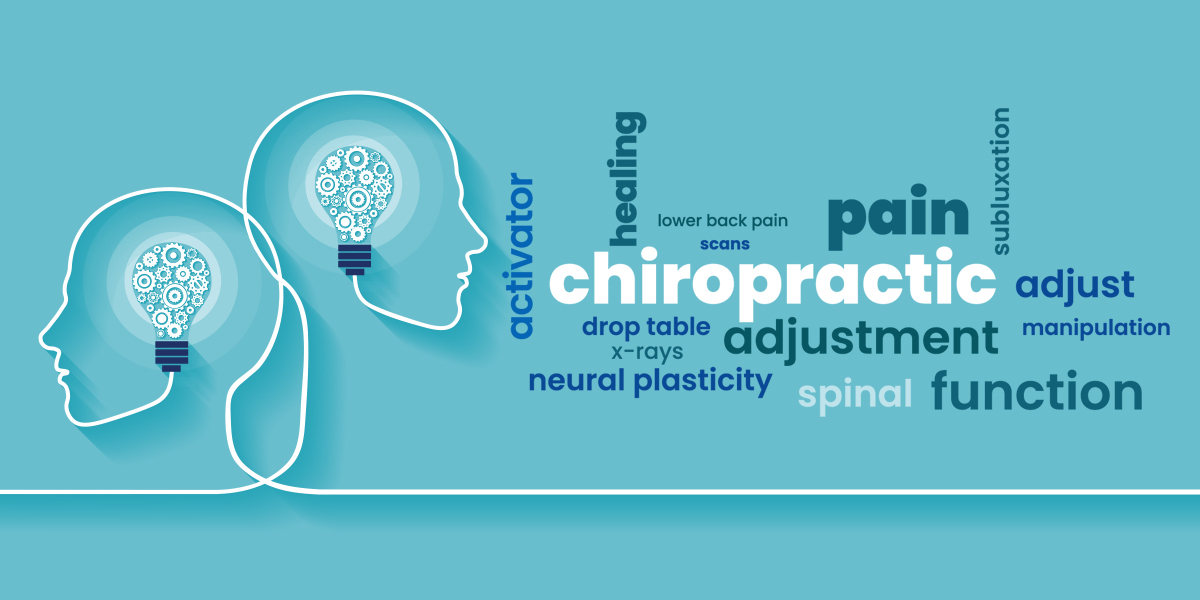 This class covers why it's important to share the science of chiropractic.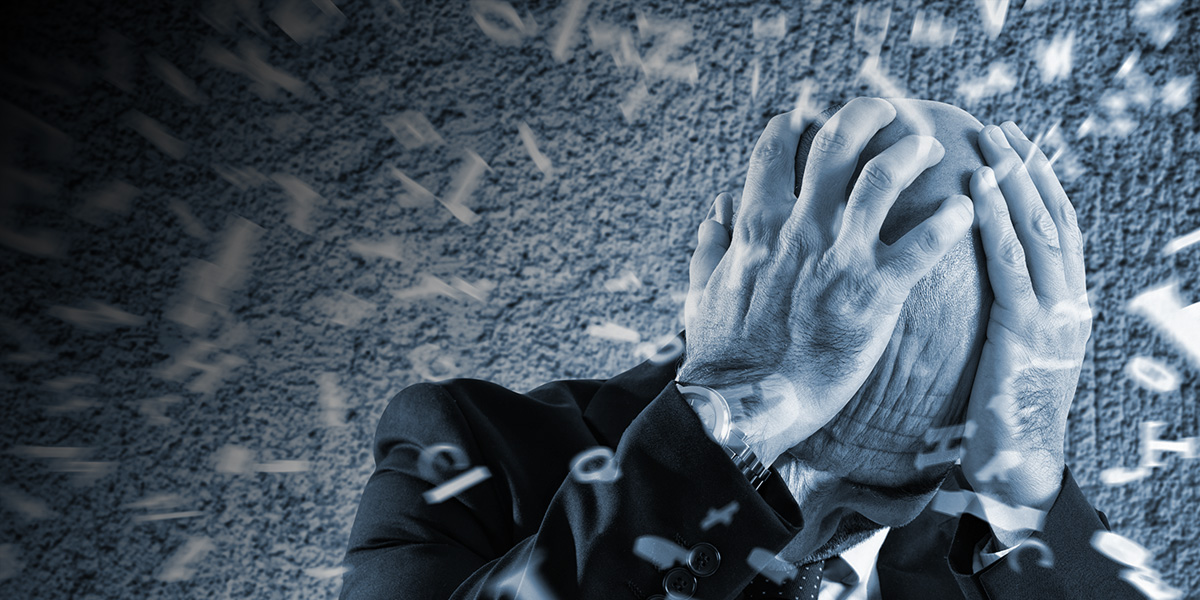 This class will give you an in depth understanding of stress and how it affects our health.