Our Classes
All of our classes are designed to help you answer common questions from the public about why maintaining a healthy spine is so important for their health. Each class incorporates the latest evidence yet is taught in lay language and does not require you to know any prior specialized knowledge.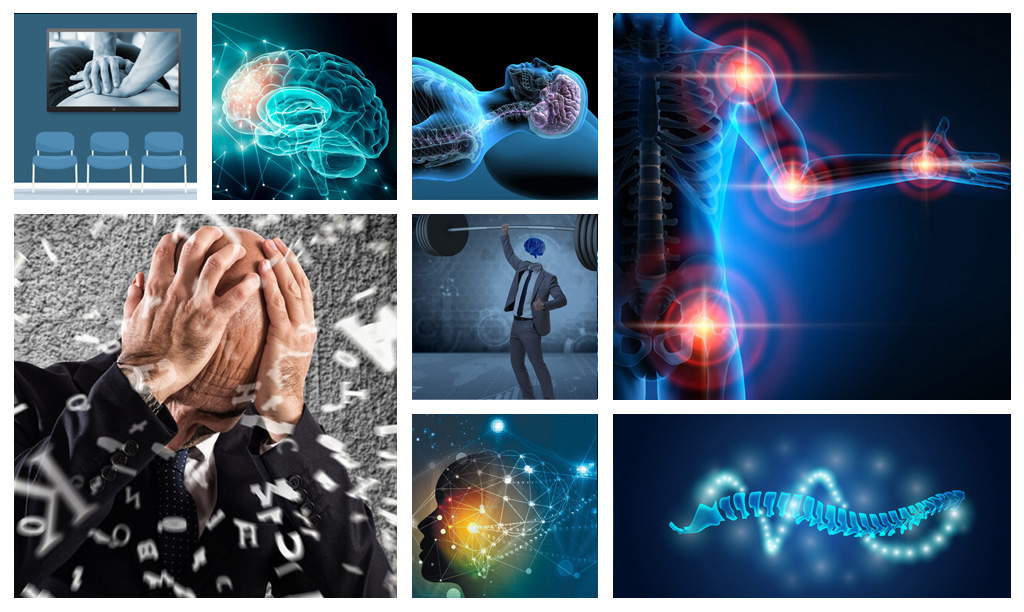 Learning the content of these classes will benefit you and your health care provider and your practice patients.
1. Understanding Chiropractic
There are many scientifically proven benefits of chiropractic care, and through these classes, you can understand why chiropractic can.
3 – Understanding Pain
We know that pain is created in the brain. Understanding the latest scientific evidence about pain can help you explain to your patients how to retrain their brains from pain.